Graduate Sport Management Programs
How To Apply – (Updated for the 2016-2017 Academic Year)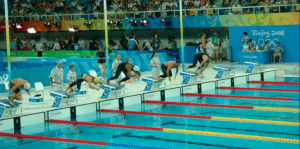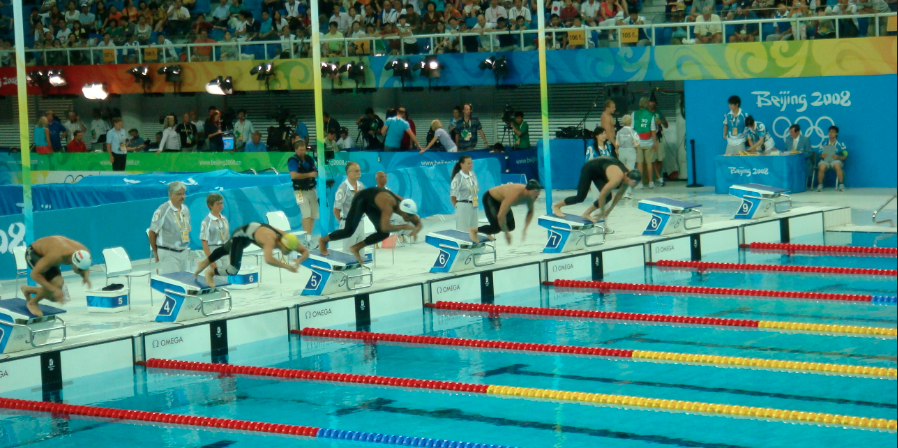 Successful applicants to the graduate Sport Management programs in Educational Leadership generally have completed the following:
Applied to the Master's degree program by the annual deadline of March 1

Listed in online application as Education: Sport Management (MS)
Completed a 2-3 page, double-spaced response to one of the following essay prompts:

Select an event in sport that has pushed you to examine your beliefs about sport and explain the impact that event has had on your future.
Describe the characteristics of an exceptional manager by examining someone whom you have observed or with whom you have worked. Illustrate how his or her management style has influenced you.

Applied to the Ph.D. degree program by the annual deadline of December 1 for funding, and February 1 no funding 

Listed in online application as Learning – Leadership – Educational Policy (PhD) with a concentration in Sport Management
Completed GRE exams and submitted scores (the university GRE score reporting code is 3915).
Candidates interested in the doctoral funding opportunities offered through the Dean's Scholar Program must submit their application no later than December 1
-AND- both Master's degree & Ph.D. degree applicants should have:
Earned sufficient credits to be eligible for consideration.
Accumulated sufficient experience related to the sport industry.
Written a two to three page, double-spaced personal statement. Statements should elaborate on the applicant's educational background, professional and volunteer experiences, and qualifications for the program. Applicants should also speak to why they believe the UConn program is the right program for them and why they are a good fit for the UConn program.
Requested three letters of recommendation submitted on applicant's behalf. Letters should be submitted as PDFs on professional letterhead with signature and be no more than two pages in length each. At least one of the letters must be from academic references, and the others can be from professional references. Letters should address the context in which the writer knows the applicant and his/her opinion of the applicant's ability to succeed in UConn's program.
 To apply:
Assemble your application materials in electronic format (MS Word or PDF are recommended):

Personal statement (components of this statement can be found in the above section)
A resume of not more than two pages
Contact information for three references/recommenders1

Complete the online application to the Graduate School
Mail official transcripts of all collegiate work completed to date to:
---
University of Connecticut

Graduate Admissions Office
438 Whitney Road Ext., Unit 1152
Storrs, CT 06269-1006
---
1During the application process, an applicant is asked to provide contact information for three recommenders.  The people submitting reference letters on your behalf may send their letters to our admissions office electronically through our application system. For those providers that wish to submit their letter electronically, be sure to mark "Yes" for the online submission question on the Provider Input Form. For additional information, please contact Dr. Jennifer McGarry at jennifer.mcgarry@uconn.edu or 860-486-5139.
The Admissions Committee will review only completed applications and support materials received by the deadline.
Candidates should also be sure to review the Sport Management Department's Funding & Aid page, as well as the Financial Resources page within the UConn Graduate School site for information on potential funding opportunities for their graduate studies.