CAREER NIGHT IN SPORT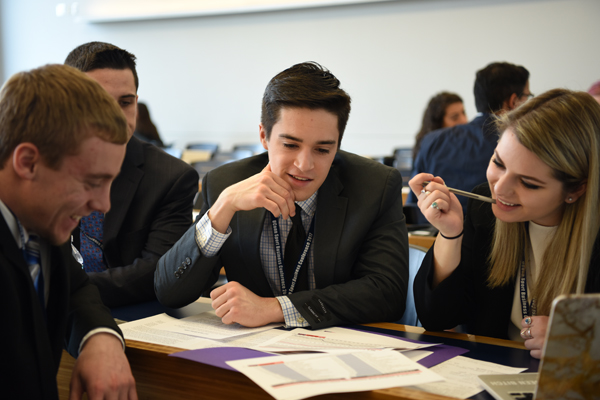 Tuesday, October 17, 2017 | 5:30pm-8pm
Alumni and sport industry professionals are invited to connect and network with current Sport Management students at our annual Career Night in Sport. Registration details will be coming soon – save the date!
If you are an alumni and interested in attending, please contact Caitlin Trinh,
Director of Alumni Relations at the Neag School of Education.