Written by: Chris Judson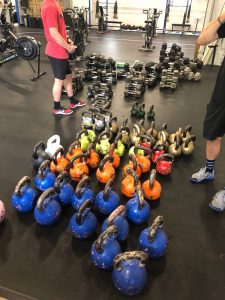 My name is Chris Judson and I have had the amazing opportunity to intern with CrossFit New England in Natick, MA, for the past three months.  I have learned so much and have had the opportunity to improve my coaching skills and better my fitness levels by working with some of the best trainers in the sport, which has been a humbling experience. I have met many amazing people and have learned a lot about the business side of what it takes to run a gym.
My special project of the summer was to put on a watch party event for the CrossFit games in August so that all of our members would get a chance to watch and cheer on the athletes that were competing from our area. This project taught me a lot about marketing strategies which granted me insight into how CrossFit competitions are designed.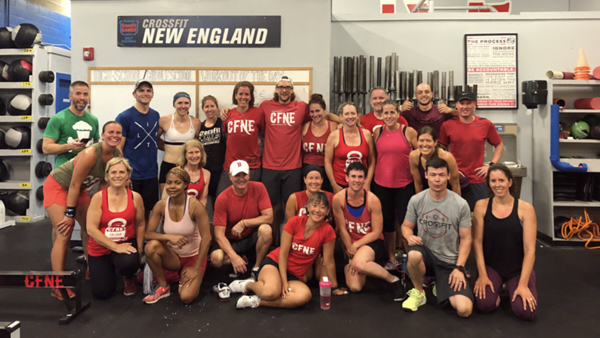 This internship has taught me a lot about how to structure an event and market that event around the local area. I hope that these skills will translate into a great career in the future within the sport industry.
---