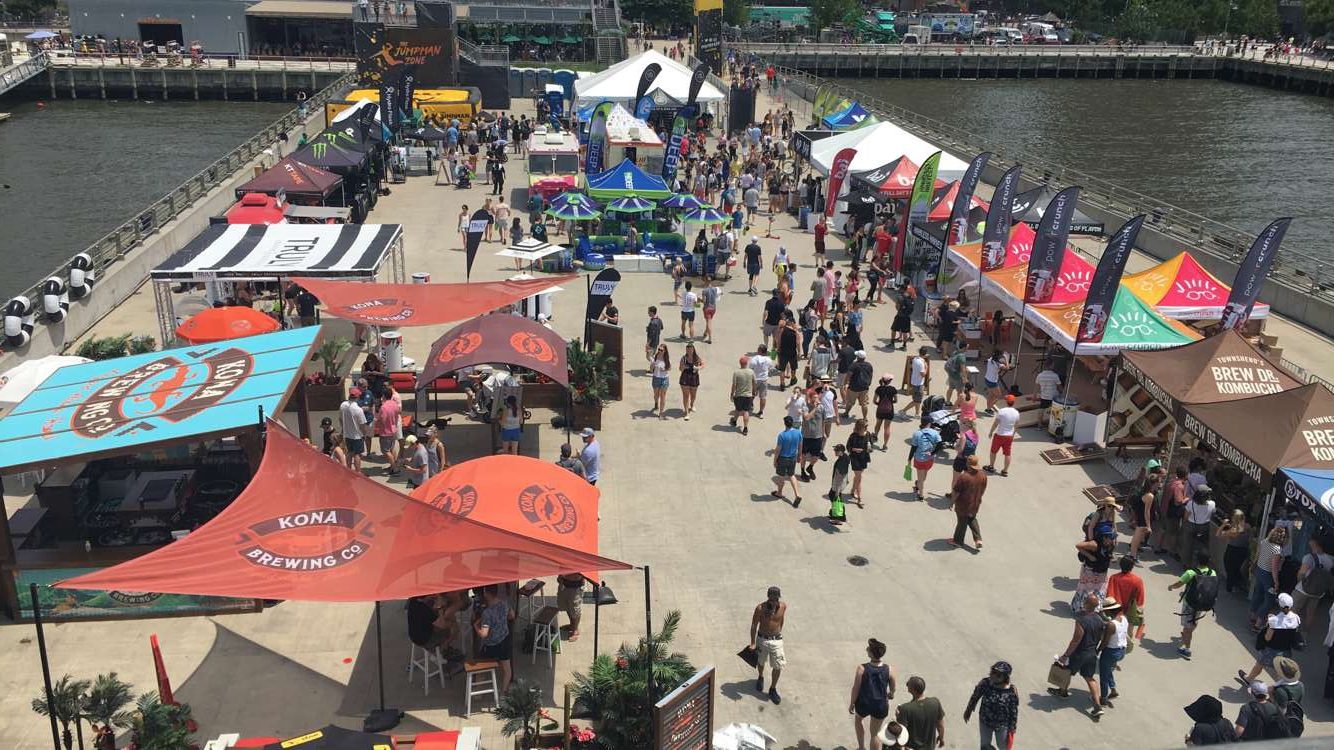 Written by: Ashley Marti
My name is Ashley Marti and I am originally from Cazenovia, NY.  This summer I interned with AVPFirst volleyball organization, assisting with their marketing and programming efforts in Newport Beach, CA. AVPFirst is the nonprofit youth initiative of the AVP Professional Beach Volleyball Tour. The organization hosts junior tournaments, community clinics, and is in the process of creating community leagues and building/renovating courts throughout the country.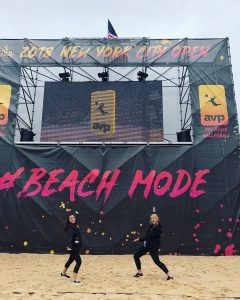 My main role was to represent AVPFirst at all of the pro tour stops throughout the country, including NYC, Seattle, San Francisco, Hermosa Beach, and Manhattan Beach. At these events, we fundraised for AVPFirst through opportunity drawings, silent auctions, and a partnership with Hydro Flask. In addition to fundraising, we also helped to run the AVPFirst junior tournament at each stop. The organization is still in its early stages and with beach volleyball being a niche sport, the opportunity for growth is tremendous as it pushes to be more mainstream.
Having worked for UConn Athletics in marketing and operations, it was exciting to work for a professional organization and to see how differently they function. With beach volleyball being a tour sport, there were a few moving pieces to consider and coordination required to continually put on a high quality event wherever the location may be. The experience I have gained has been great, and I can see myself pursuing a career in this field. I would love to work abroad and the FIVB (International Volleyball Federation) would combine that with my love for the sport!
---