Written by: Caroline Puma
My name is Caroline Puma and I'm originally from New York City, NY. This summer, I worked as a Group Sales Student Associate for The Madison Square Garden (MSG) Company. My daily commute to 34th Street and Penn Station is only about 20 minutes, which served as just one of the reasons I couldn't pass up this opportunity that I got using my personal networking connections with the company.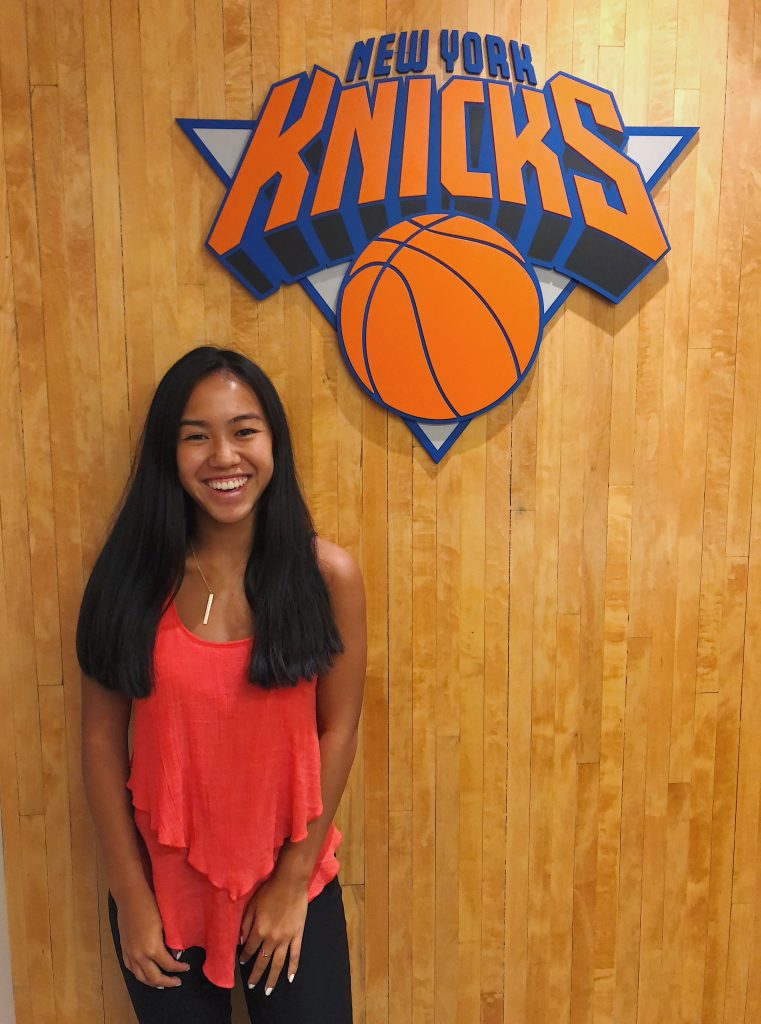 My experience with MSG was amazing. I have grown both personally and professionally while being exposed to so many great people within the company. When I first started the internship, I thought that as a Group Sales Student Associate, I had to make outbound calls to clients all day, however, I was completely wrong. Over the course of the summer I assisted the coordinator with daily tasks and administrative duties, put together sales reports for the different properties, worked with the ticketing database (Archtics), managed and maintained inventory, shadowed in on meetings and phone calls, presented a group presentation in front of management teams and departments, prospected and found new leads to contact, met with VP's and EVP's of departments, and much more. This internship kept me busy since day one and I enjoyed every minute of it!
The best thing about the student associate program was the exposure to a variety of departments within the company.  Although I was in Group Sales, I met other interns that worked in Finance, IT, Marketing Partnerships, and HR. Furthermore, I learned about different departments and even met some of their departmental employees by networking among my fellow interns.
I am proud to have worked with The Madison Square Garden Company and will miss my time there. My internship as the Group Sales Student Associate helped me learn more about what a Group Sales department does, how the popular systems CRM and Archtics work, and MSC functions as a whole. Going into the internship, I had zero experience with sales and was unsure if I'd like it, however, after three months with the company, I can confidently say that I would consider sales as one of my future career paths.
---